Beauty
In the experience of beauty we awaken and surrender in the same act. John O'Donahue
Humility
Embracing imperfections and limitations.
Waiting
Why wait? What am I waiting for?
Mapping the journey
I need to be humbled, cooked in the tears of loss for any deeper life to emerge.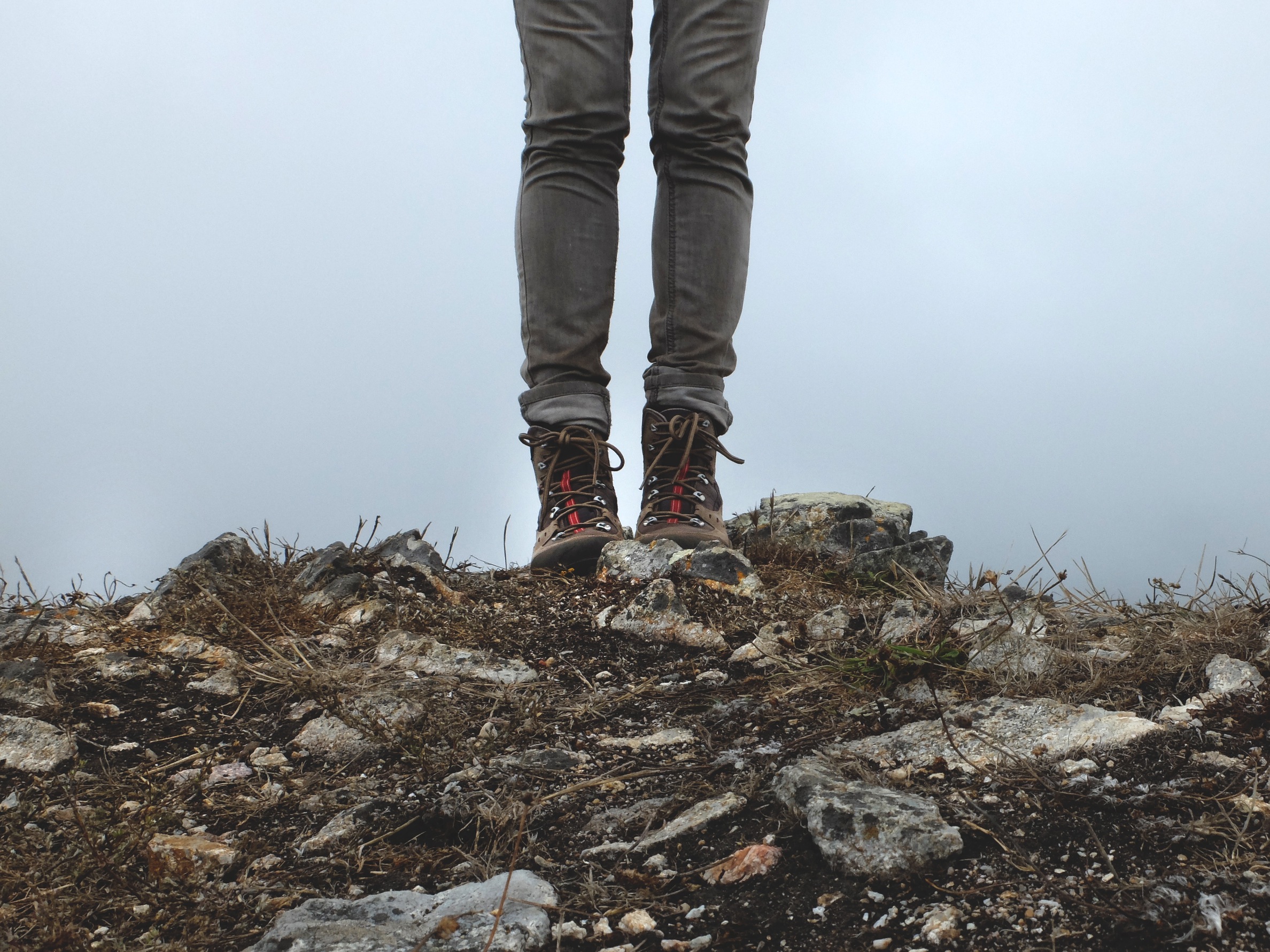 The body
Our rootedness, our sense, of place and space, is profoundly bodily.
Orientation, Disorientation and New Orientation
Disorientation...an abrupt or slowly dawning acknowledgment that constitutes a dismantling of the old known world.
Distance and intimacy
The unitive life. Entering deeply in to the soul so as to enter more deeply into humanity and the mystery of God himself.
We aim to help transitioning in faith through the lifestages
The Coracle Trust is a charity based in Edinburgh that offers places of hospitality for pilgrims and navigators to share stories, cultivate learning and instil an openness towards this 'Christ of the road, this God of the high seas'*.
Throughout our lives, transitions require us to review what has become most significant and meaningful to us. Whether triggered by loss, profound love or uncertainty we aim to reflect well upon our inner life and outer world through readings, art, poetry and metaphor. Here we gather personal and collective work from within the Coracle community and of theologians, writers, poets and artists as they strive to providing maps for the wellbeing, maturity and faith development of individuals and communities.
Stop at any point in your day to reflect upon the day's graces and pulls. Set within the context of the changing seasons this is an audiovisual liturgically based 'altar' for stilling ourselves and re-viewing our experience of Life this day.
Content Link Block
Select a page and create a visual link to it.
Learn more